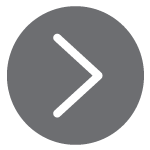 COVID-19 Prayer Hotline
​
With almost a year in quarantine, believers have had an opportunity to grow stronger as they depend even more on their heavenly Father. For those who are not yet relying on the Lord, however, too often the opposite occurs. Many are struggling with fear and anxiety about this illness and the economic crisis affecting us all.

The time is ripe for people to come to Jesus!

The COVID-19 prayer hotline is a means for those struggling during this season to call and talk with intercessors in our community.

In Matthew 9:37 Jesus said to His disciples: "the harvest is plentiful but the workers are few." Would you consider working in His harvest field in this way?

When you sign up below, you will have the opportunity to lend a listening ear, share the gospel and the hope you have in Christ with those who are lonely, hopeless or plagued with anxiety.

Once you sign up, you will receive a digital training manual that will equip you with scripture and encouraging words to help you prepare for any scenario.

The link below will lead you to a page to sign up for any block of time that fits in your schedule. The hotline will automatically route calls to your cell phone during your block of time and no one will see you cell phone number.
​
Please sign up even if there is a name already on the time period you choose - we need multiple volunteers per slot!

The hotline itself is: 833-PRAY4YOU or 833-772-9496. This hotline will be advertised on local news stations and in hospitals around the city.
Sign up here to volunteer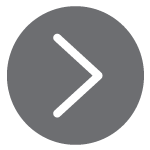 WEEKLY PRAYER CALLS
​
Every Wednesday at 8:00 am Pray for Columbus hosts a citywide prayer call to lift up our city and ministries. To join this call, dial in to 614-407-0382 and use the password: 539656
​
Click here for a COVID-19 Prayer Guide